At e-Lab, we're e-Learning experts! We're your digital ally for any learning technology solutions. Whether you're looking to implement a new learning platform, improve your existing one, or get advice on best practices, we can help.
We believe that learning should be engaging, interactive, and relevant to the learner. That's why we tailor our solutions to each client's unique needs. We follow learning design best practices, and we have a team of experienced web/graphic designers who can bring your vision to life.
We're passionate about helping organizations deliver impactful learning experiences that make a difference. Let us show you how we can help you achieve your learning goals.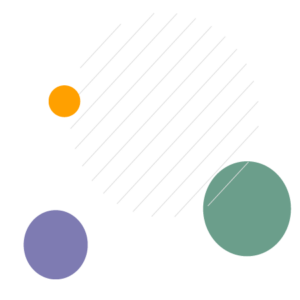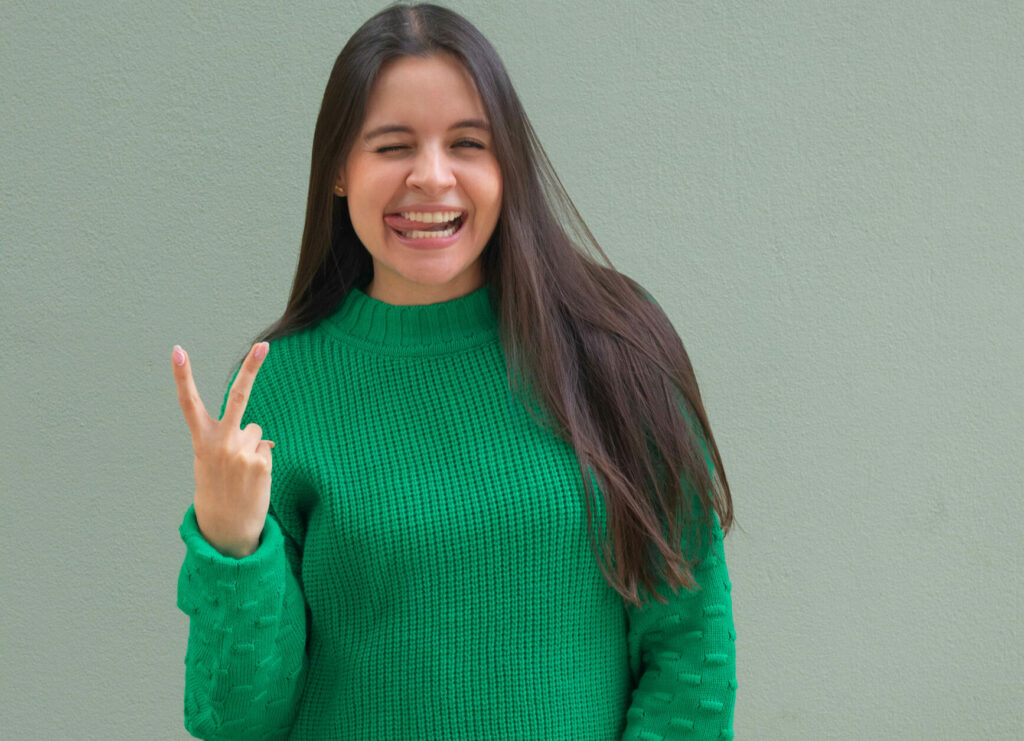 Hi! I am one of the founders and Operations Manager at e-Lab. I am a Technology Consultant in the e-learning industry and a lawyer as well, however dedicated fully to education since 2017.
I will help you create a strategy with our team to support and manage your training platforms and create amazing content.
Hello! I am the founder and the leader of e-Lab content, I am passionate about letters and the one who knows best how to captivate and energize different audiences through texts, and various media resources consolidated within the courses we create.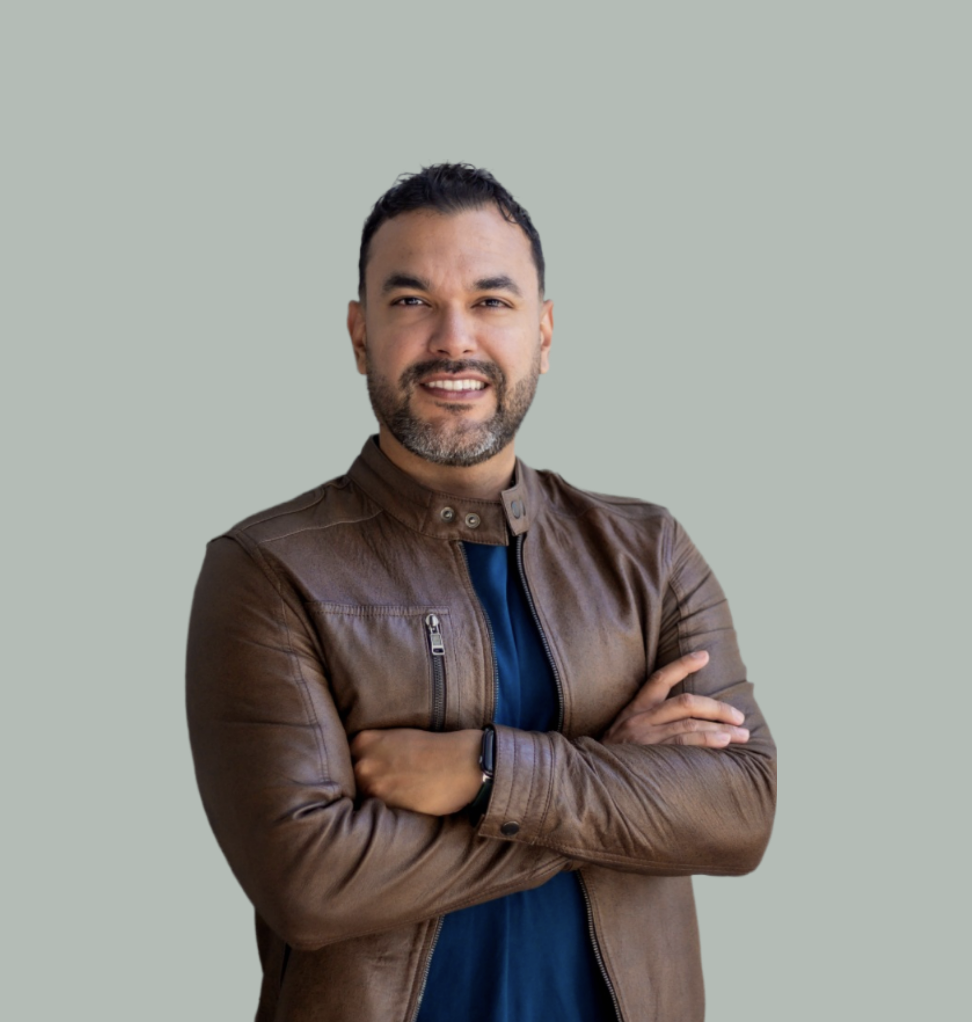 Learning Technology Director
Hi! I'll be leading our team to deliver a strategic approach to our clients' projects through learning technology expert consultancy best practices, and ensuring standardized processes for the strategic implementation, customization and support of Learning Management Systems (LMS).
I will become your ally for any learning tech needs!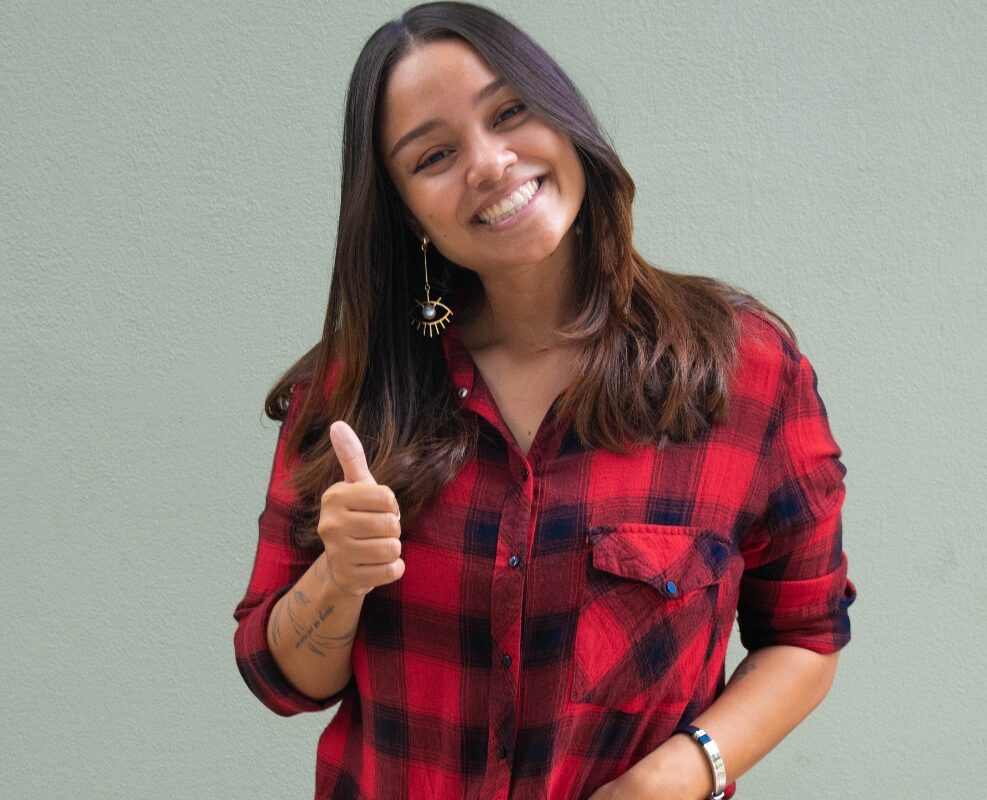 Hello! I am an advertising graphic communicator with an emphasis on digital content. I am passionate about knowledge, creativity and all its expressions. This passion is also shared with the love of aesthetics, shapes, textures, colors and all the representations of the elements around me, making me obsessively curious about compositions and the art behind all things out there.
Hello! As a Consultant in Learning Tech with a Master in E-learning & Lic. in Foreign Languages, I am passionate about learning, technology and human development. During the last 15 years, focused on the Edtech sector and actively involved in digital learning projects for academia and organizations, recognizing the needs of training contexts, linking human development and the use of learning tech tools with a look into the future.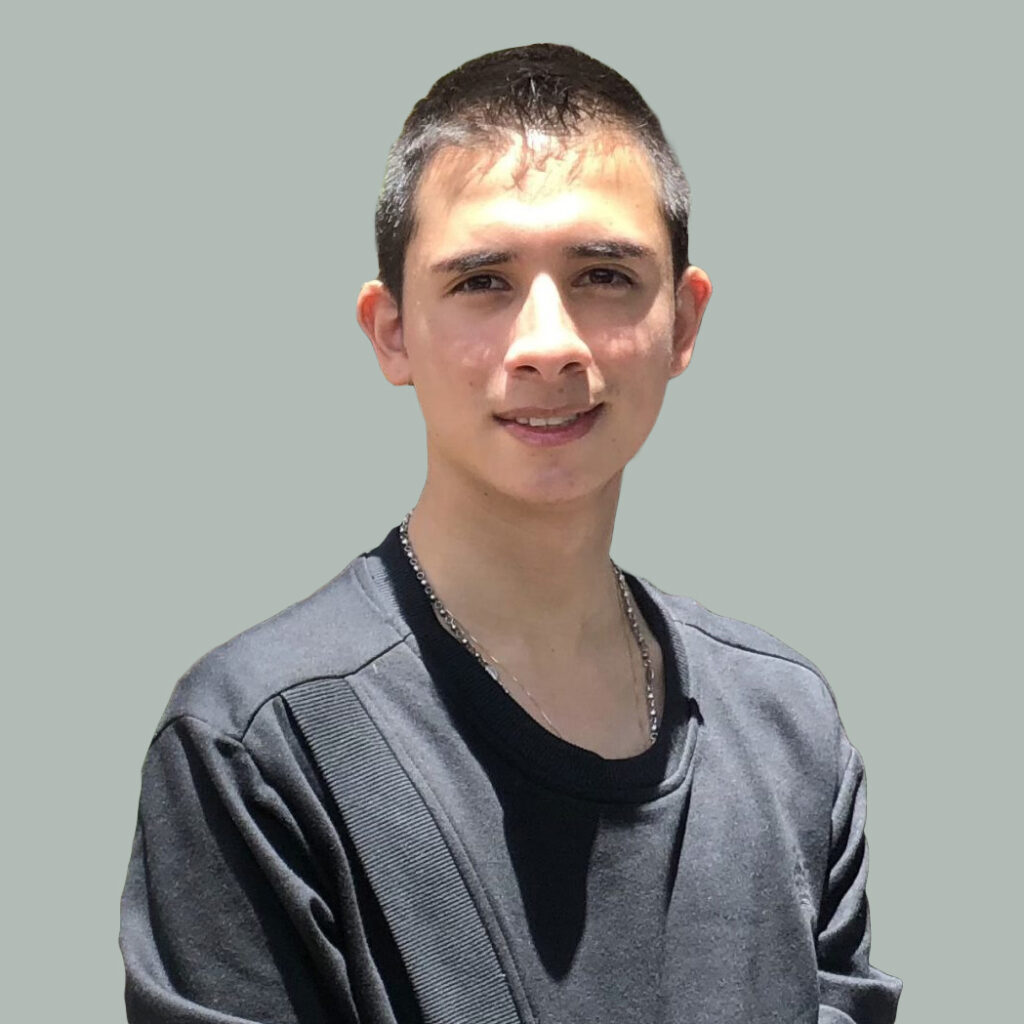 Hello! I am an Advertising Graphic Communicator, I will help you to bring your e-learning platform or your website to life, hand in hand with the content and design team, I will be in charge of creating that space on the intranet where your clients can live the experience of interacting with your brand.
Now that you've learn about our team, let us know about you and your organization! Let's take a look into your learning technology project?