We offer end to end learning technology solutions for digital learning projects in multiple industries. Check out our core services and focus areas below for additional information.
LMS Selection and Implementation
At e-Lab, one of our core services supports you and your organization in the selection, installation, configuration, design / branding, and administration of your learning management system. These platforms allow organizations to deliver online and blended learning experiences by hosting courses, evaluations, forums, and other learning activities and resources. We will work with you to create a platform that meets the specific needs of your audience while delivering and impactful solution.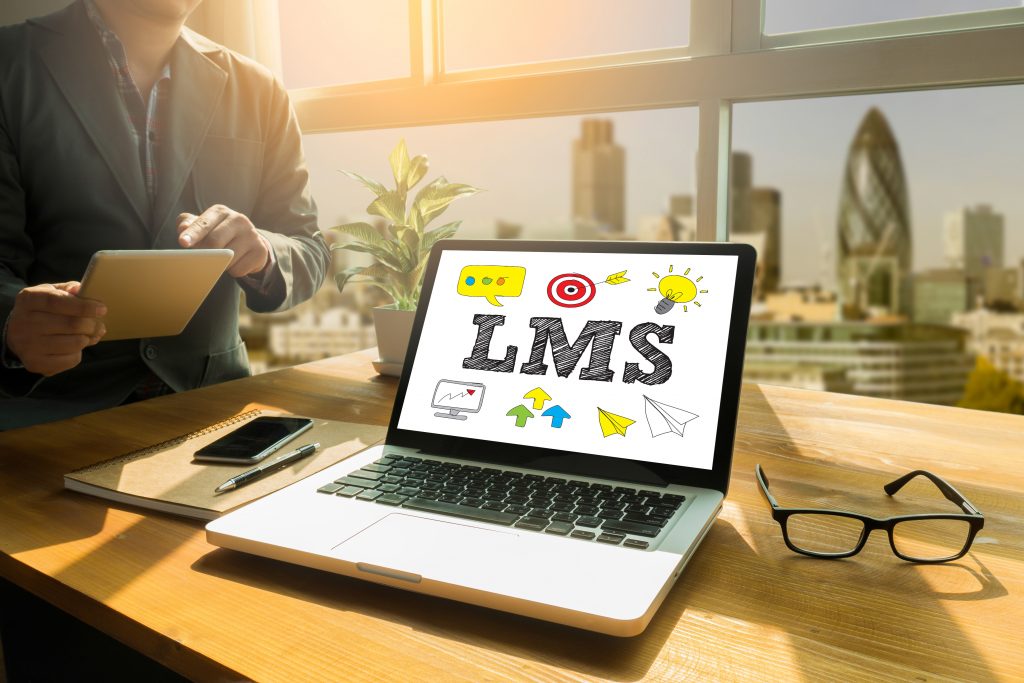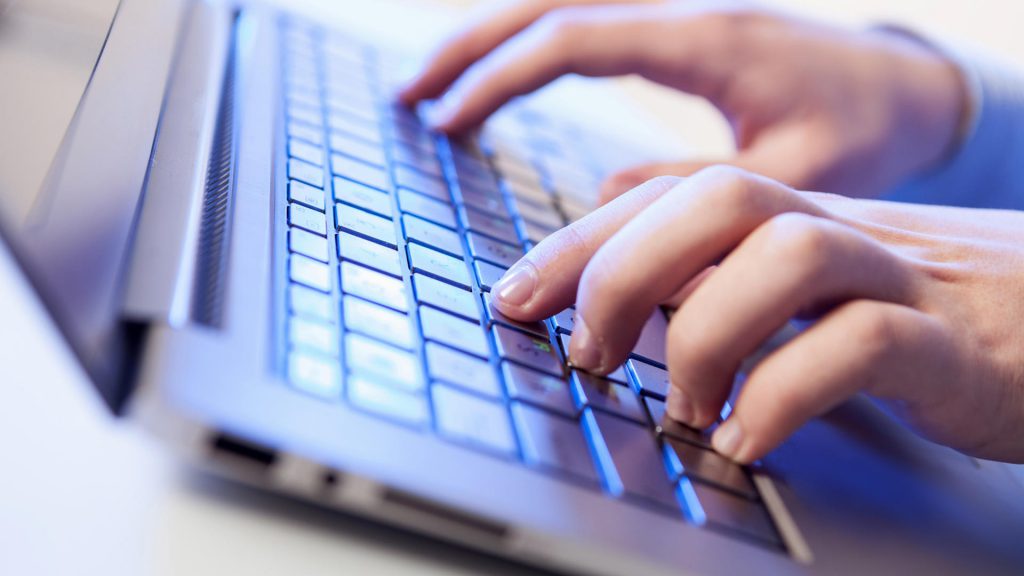 LMS Optimization, Upgrades, and Design
We understand that some of our clients already have learning management systems or digital content repositories. However, these platforms may not be user-friendly enough, which can make it difficult for learners to find the information they need or to complete their training. We can help you optimize your platform to a more engaging and dynamic interface. We take care of every detail, from the user interface to the navigation, to ensure that your learners have a positive experience in the online environment.
Learning Technology Consulting
Online learning projects can be daunting. That's why e-Lab offers a consulting service that can help you understand how to implement e-learning in your organization. We'll diagnose your business needs, prioritize your goals, and identify the KPIs you can achieve with this learning methodology. Our team of experts will work with you to create a customized plan that meets your specific requirements. We'll also provide ongoing support to ensure that your e-learning program is a success.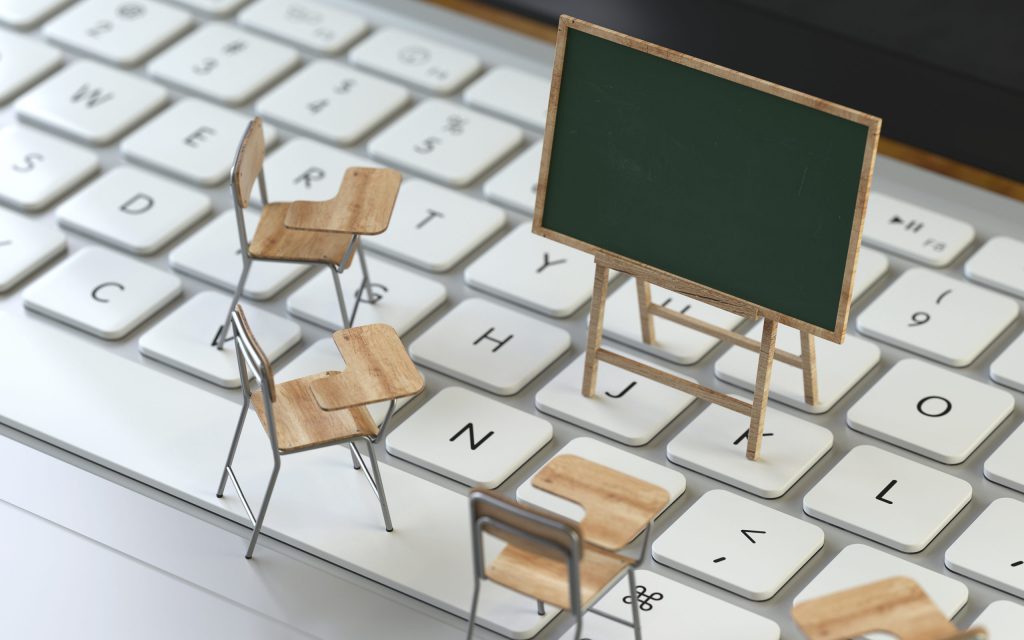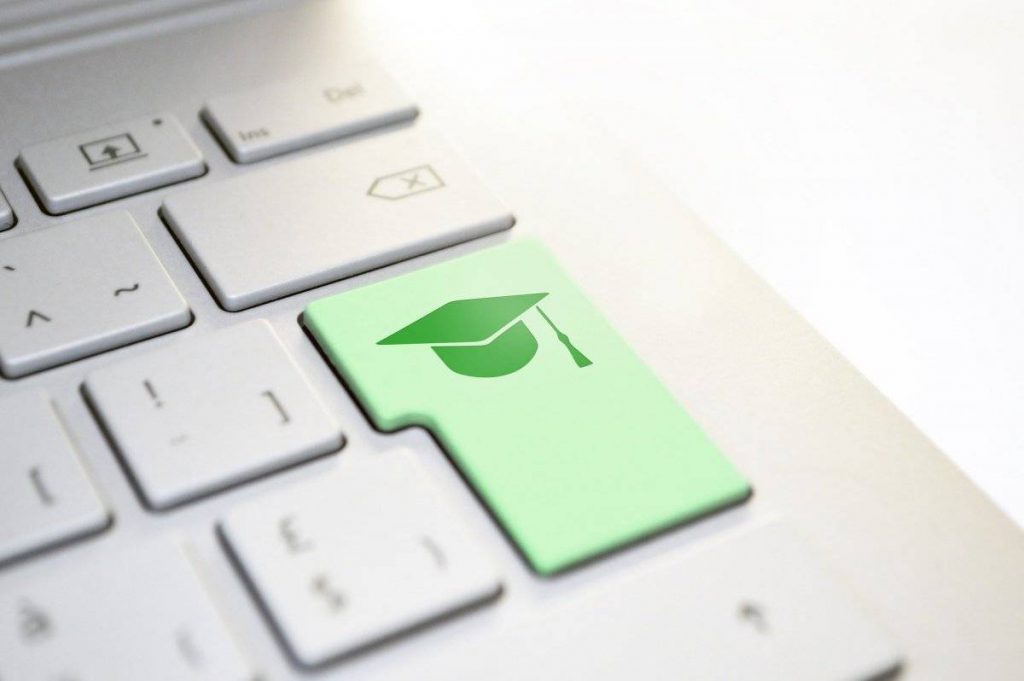 Interactive Online Course Design
Our web and learning design teams at e-Lab, join forces to develop your interactive online course according to your needs. We start by working with the subject matter expert, who can be someone you provide or someone we help you find. Once we have a solid compilation of the content, we leverage instructional design to define the learning objectives, activities, and assessments. Finally, we design the interactive course content in a visually appealing, engaging, and user-friendly way.